Gen. Kelly, admit Trump is a big part of the problem: Analysis
General Kelly, please acknowledge your boss for what he is.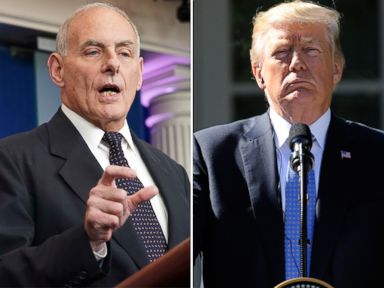 More Stories
Trump gives Puerto Rico response a '10,' calls storm 'worse than Katrina'
Dozens still missing in Puerto Rico a month after Hurricane Maria
Soldier killed in Niger ambush laid to rest in Florida
Chinese power over North Korea? It's more myth than reality
New details from Niger ambush: when US troops sensed something wrong
New details about how the Niger ambush unfolded have emerged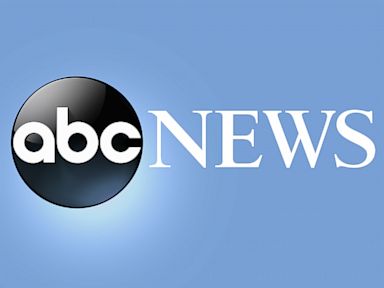 More Stories
Chinese power over North Korea? It's more myth than reality
54 Egyptian police killed in ambush, say officials
After Raqqa's liberation, 'a tough fight still lies ahead' against ISIS
4 injured in stabbing at Munich train station; 1 person arrested
Trump promises to help pay legal costs for WH staffers in Russia probe
Republican National Committee paid over $230,000 in legal fees for Trump.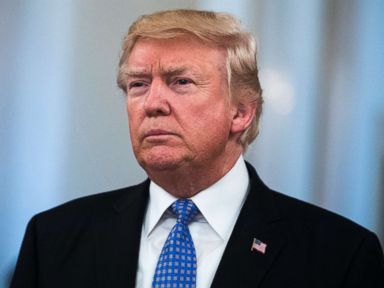 More Stories
Senate Republicans pass budget that will add $1.5 trillion to deficit
Trump's chief of staff offers emotional take on call to slain soldier's widow
Obama slams state of US politics in 1st post-presidency campaign stops
Gold Star families recount emotional stories of presidents consoling them
'Game of Thrones' star 'cried' when he read show's final script
"No one really cares about it more than us," said the actor who plays Jon Snow.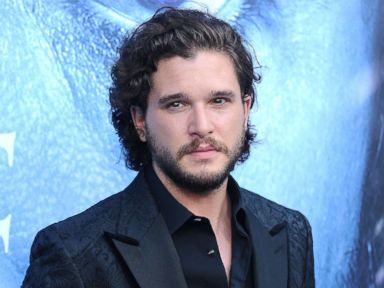 More Stories
'Game of Thrones' star 'cried' when he read show's final script
OJ Simpson seen enjoying ordinary life on parole in Nevada
'Game of Thrones' star, Oscar winner join list of Harvey Weinstein accusers
Julia Louis-Dreyfus gives cancer battle update