WATCH: Lightning strikes house twice in Texas
Video shows lightning hit a house twice in Holliday, Texas after severe thunderstorms swept through the state.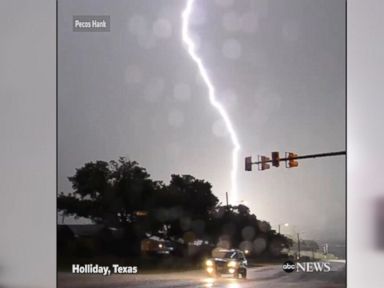 More Stories
N.Korea detains US citizen; at least 3rd American being held
Hillary Clinton makes surprise appearance at Tribeca Fest
Government funding, health care top agenda as Congress returns
FBI boss Comey arrives in New Zealand ahead of conference
Report: Anti-Semitism rises, but violence against Jews falls
A report released by Israeli researchers says violent attacks on Jews dropped for a second straight year in 2016, while other forms of anti-Semitism are on the rise worldwide, particularly on U.S. campuses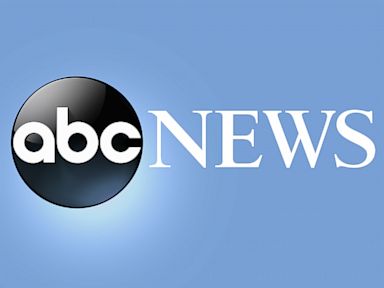 More Stories
Pyongyang drivers scramble as gas stations limit services
Taliban leader killed in US airstrike
United States remains vulnerable to North Korean cyber-attack, analysts say
House Speaker Ryan: Russia probe will help US allies
Trump at 100 days: 96 percent of his voters say they'd do it again (POLL)
There's no honeymoon for Donald Trump in a new ABC News/Washington Post poll.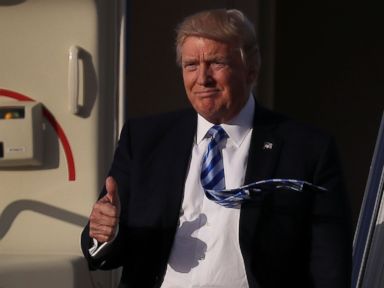 More Stories
House intel committee invites Obama admin officials to Russia hearings
Trump had undisclosed meeting with former Colombian presidents
Trump says Paris attack will 'probably help' Marine Le Pen
Trump welcomes Sarah Palin, Kid Rock and Ted Nugent to the Oval Office
Marvel's 'Legacy' will 'break the internet,' says editor-in-chief
This fall, Marvel will kick off a new initiative, "Legacy," that will take things back to the company's iconic comic book history while keeping an eye on the future.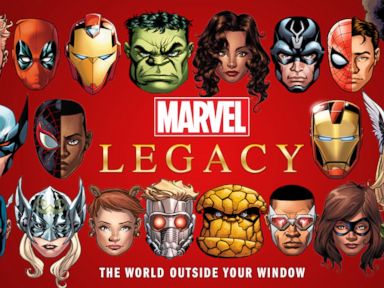 More Stories
Hillary Clinton makes surprise appearance at Tribeca Fest
Caitlyn Jenner reflects on how life has changed since transitioning
Caitlyn Jenner on how her relationship with her kids has changed
Erin Moran, Joanie Cunningham in "Happy Days," dies at 56